Arianna and Rachel from Signal Vine's Customer Success team will be heading to San Francisco next week to attend the NCCEP conference. This will mark Signal VIne's fourth time at the conference and we couldn't be more excited. Visit us at booth #205 and grab a pair of headphones and sunglasses!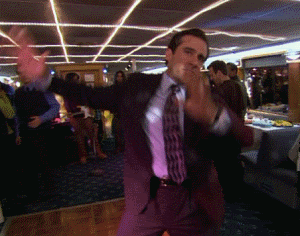 Dozens of GEAR UP programs around the country use texting to communicate with students and parents. Students today live on their phones. Texting is a low-cost, scalable way to improve student engagement and increase matriculation. Get started with texting by swinging by our booth!
Before the conference, make sure you check out College OPTIONS' case study.
Will you be at NCCEP?